Band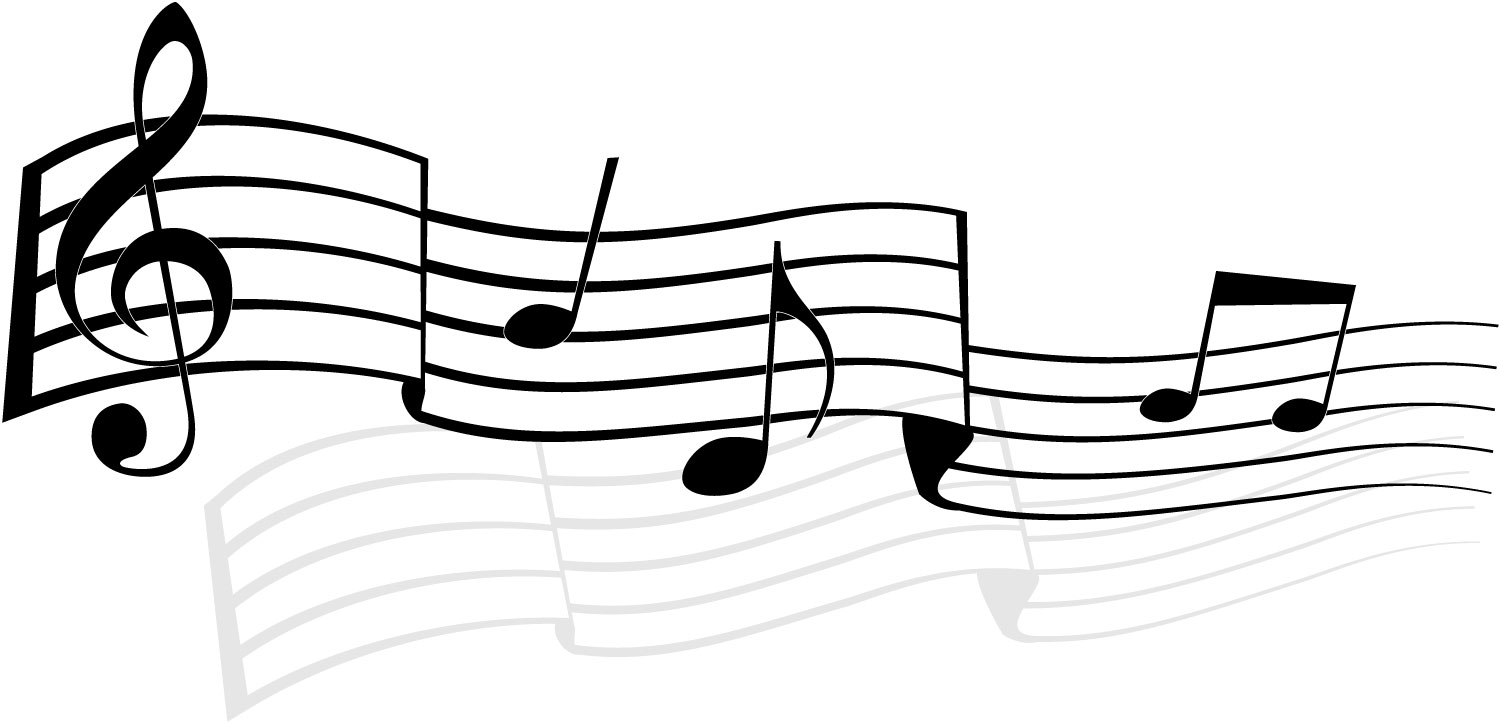 Many years ago, Emmaus had a band program. With the help of Mrs. Amy Unkefer, a WELS member, we have been able to have a band program at Emmaus. All students in grades 4th-8th may participate.
Private Lessons
Mrs. Unkefer will come to Emmaus one day a week and give lessons to Emmaus students. Private lessons are 20-minutes. Some beginning students will receive group lessons for 30 minutes. Students come during class or recess for their lessons. They may have homework from missing class. Each student will have 32-34 lessons over the course of the school year. No prior knowledge of playing an instrument is necessary. You don't even have to own your own instrument. You can rent an instrument for $8 a month.
Band Rehearsal
Band practice is at Grace on Wednesdays starting at 2:30 PM and will last 30-40 minutes. Beginners move into group band when the teachers agree the student is ready. Carpooling students over to Grace will need to be figured out.
Instruments
Students can receive lessons on the following instruments: flute, clarinet, bass clarinet, saxophone (alto & tenor), trumpet, trombone, baritone, tuba, French horn & percussion (snare, bells, timpani, & aux.)
Practice Recitals and Concerts
Three of the lesson days will be used for practice recitals. Students will come in small groups to play for each other instead of having their regular lessons. This will give the students experience playing in front of others. These recitals make Solo Ensemble less stressful. Students will also participate in three concerts (December, February, and May) and the Solo Ensemble at ALA in May.
Cost
Band lessons are $40 a month. Payments are due the 15th August through May. The cost for the year is $400. If you would like to rent an instrument, the cost will be $8 a month. The cost for the year is $80. Renting an instrument from a band shop will be about $20-30 a month, so this is a pretty good deal.
Interested?
If your child is interested in taking band lessons, please contact the office. 602-843-385